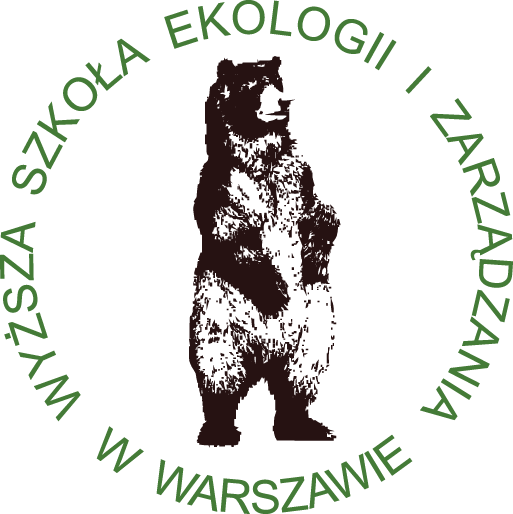 UNIVERSITY OF ECOLOGY AND MANAGEMENT in WARSAW

Established 17 years ago, the University of Ecology and Management in Warsaw is one of the most renowned private technical universities in Poland. The University meets both the Polish and the European teaching standards and is highly regarded by the students due to the highly certified didactic and scientific staff of 300 and thanks to extensive technological base – numerous laboratories and workshops. The dynamic development of UE&M, the highest level of teaching provided and the interdisciplinary character of knowledge that the students receive is valued by many employers and experts, which resulted in the University receiving the EUROPEAN MEDAL in 2010.
Students attending UE&M are eligible to obtain the following academic degrees: Engineer, Master Engineer, Architect Engineer, Landscape Engineer Architect, Bachelor of Arts (faculties of Architecture, Ecology and Management) and the degree of Master Engineer in 3 departments.
The University offers studies in ten departments: Architecture and Town Planning, Landscape Architecture, Interior Design, Industrial Design, Construction, Environmental Protection, Education in Technical and Computer Sciences, Public Health, Management and Production Engineering.

At present moment UE&M is attended by over 4000 students. The University has more than 10 000 graduates. All the classes and courses are lectured in Polish.
The advantages of UE&M
Qualified and experienced teaching and scientific staff,

providing the students with state-of-the-art knowledge and practical skills

Study programmes in line with the requirements of the work market that provide graduates with knowledge needed in their chosen profession.

European Credit Transfer System (ECTS)

Specialist laboratories, air-conditioned rooms and studios with Wi-Fi connectivity

Career Bureau aiding students and graduates in finding works

International Cooperation Office that coordinates international student exchange, realized within the Erasmus programme

Extensive, 42 000 volume Library with a reading room

Own publishing house, responsible for monographs, course books and "Wiadomości Uczelniane" student periodic.
Varied students' life:

student research circles,

active Student Government,

art gallery with works by students and graduates.