Polish for foreigners
Group courses of Polish in Warsaw
Effective method. All levels!
New courses start April 3rd
Join now! Ph. 22 622 14 41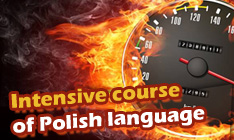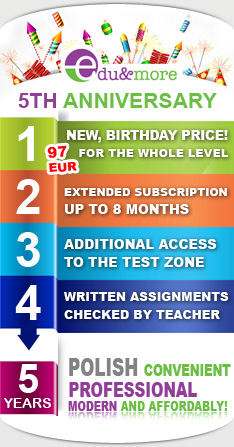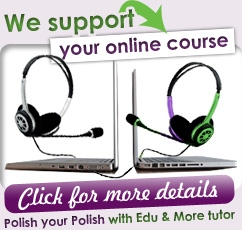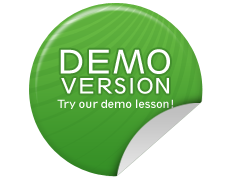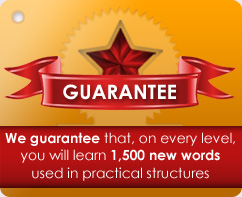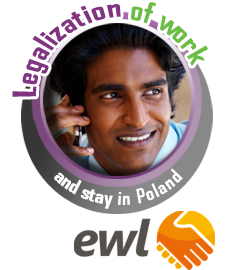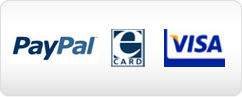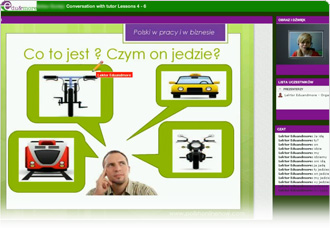 Learn Polish in Warsaw - Individual Polish courses

Individual Polish courses in Warsaw or in a virtual classroom!

Do you prefer to learn Polish at a time and place convenient to you? Choose an individual Polish course, which provides a flexible schedule and will be matched to your expectations! We provide Individual Polish courses at our Polish language school in Warsaw, in companies or in a virtual classroom. You don't need to be in Warsaw or even in Poland, to learn Polish with a professional Polish teacher. In every place of the world we deliver high quality Polish courses.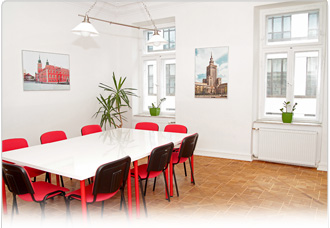 Learn Polish in Warsaw - Group Polish courses
Join our group Polish courses and learn Polish in Warsaw!

Would you like to learn Polish in a small group? Do you want to meet other foreigners? Sign up to a Polish for foreigners group at our school! In the heart of Warsaw, in a historic building with spacious training rooms, experienced Polish teachers and an interesting curriculum are waiting for you! We teach Polish in a modern and effective way. New groups of Polish courses start each month at 4 competence levels. We ensure continuation of learning Polish and, if necessary, possibility to change group. Visit us at our school or check out our offer!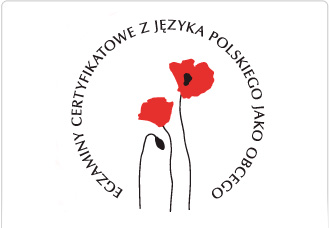 State certificate examinations in Polish
Sign up for a preparatory course for the state certificate examination in Polish!
Edu & More has granted permission to stage the state certificate examinations in Polish as a foreign language (Decision of the Minister of Science and Higher Education No. 2/DWM/2017 dated 12. 01. 2017) at A2, B1, B2, C1 and C2 levels for adults and A2, B1, B2 levels for children and youth. The certificate is an official document required within the procedure of applying for Polish citizenship. The next exam will be staged by Edu & More within the summer session - June 10th - 11th. We also run preparatory courses for the summer examination session - check out the course which fits your needs. Confirm your proficiency in Polish and obtain the state certificate!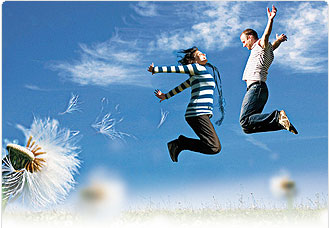 Learn Polish online - Polish for Life & Studies
Polish for foreigners for survival in Poland!

Do you study or intend to study in Poland? Are you moving to Poland? Choose this interactive Polish course! You will learn general vocabulary, useful phrases and grammar in an easy way. Useful information about everyday life will make learning Polish more interesting.
If you would like to learn Polish at a full-time course in Warsaw, please check out our offer of group, individual or intensive Polish courses in Warsaw.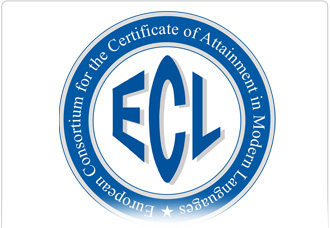 International ECL certificate in Polish
ECL exam - confirm your knowledge of Polish language!
Set your own learning goal and get an international ECL certificate in Polish language! Knowledge of Polish language, proven by an international exam, will distinguish you in the job market! You can pass ECL starting from A2 level or at a higher level e.g. B1, B2 or C1. The exam is accredited by the European Association for Language Testing and Assessment. ECL exams are held twice a year. Edu & More - Polish Language School for Foreigners in Warsaw - is the National Examination ECL Centre. You do not have to be a student at Edu & More to register for an ECL exam.
News
Intensive course of Polish language in Warsaw!

Sign up to an intensive Polish language course (A1 or A2 or B1 level) in February or in March 2017 at Edu & More – Polish Language School for Foreigners. We provide tuition in small groups (3 - 8 persons) in Warsaw (Nowogrodzka 44), all learning materials and access to an interactive course of Polish language (addtional learning source). Course price: 1360 zł for 80 lessons (1 lesson = 17 zł).

Copyright © 2011 - 2014 Edu & More. All Rights Reserved.